February 14, 2014
2014 Mazda 3 - SkyActiv, now in the whole range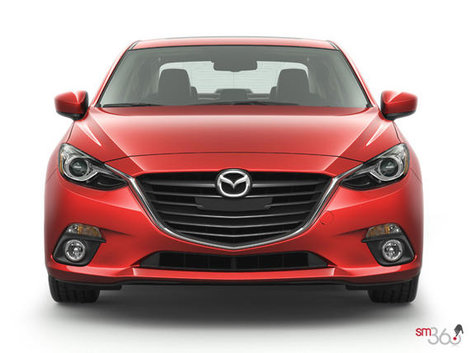 In simple terms, the new Mazda 3 displays the sporty handling that is generally associated with the products of the Japanese manufacturer, but the arrival in 2014 of two SkyActiv engines allow you to have fun without worrying about fuel economy. And, as is the case since the launch of the Mazda 3 in 2004, a sedan and a hatchback (Sport) models are available.
The 2014 Mazda 3 was completely redesigned this year so that it now displays a silhouette inspired by the KODO design philosophy already seen on the Mazda 6 and Mazda CX-5. It is rare for a compact model to turn heads, but it is the case with the new Mazda 3. Its aggressive and fluid lines give it a look of motion even when stationary while GT models equipped with 18-inch wheels seem to cost a lot more than what is written at the bottom of the sales contract.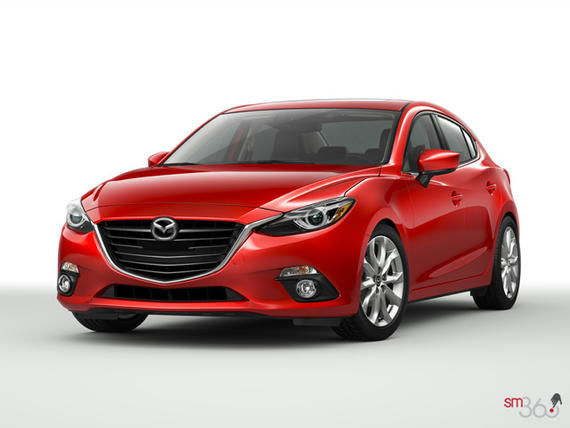 Both Mazda 3 GX and GS are powered by a four-cylinder 2.0-liter engine developing 155 horsepower and 150 lb-ft of torque. As noted above, this engine now uses SkyActiv technology to deliver optimal performance while being economical at the pump.
Mazda has strongly publicized its SkyActiv technology, and with good reason. At the root, it is a simple technology from a technical viewpoint, but it is also highly effective. The idea behind SkyActiv was to ensure engine efficiency and improved performance while ensuring that the vehicle does not use more fuel.
To accomplish this feat, Mazda engineers made sure to optimize the behavior of engine components, transmissions and chassis in order to reduce energy losses, reduce internal friction and increase efficiency.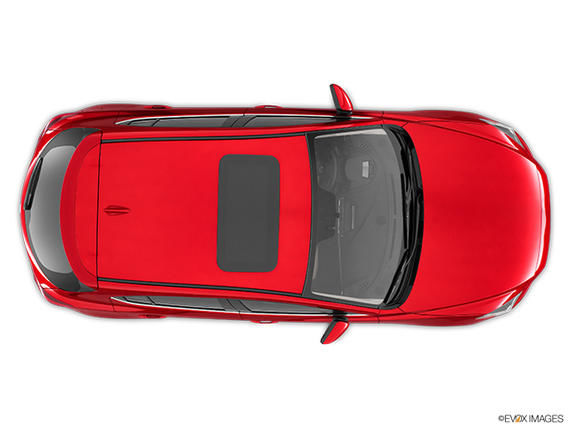 For example, SkyActiv engines claim a unique compression ratio of 13.0:1, never before seen on a compact car. Without going into complex technical details, such a compression ratio maximizes the use of every drop of fuel so that the engine can perform better without consuming more.
As for the Mazda 3 GT, it is powered by a four-cylinder 2.5-liter engine developing 184 horsepower and 185 lb-ft of torque. Obviously, this engine offers wilder performances than the 2.0-liter engine, while the 6-speed automatic transmission, the only one available on the GT, changes gears quickly without ever being brusque.
Among noteworthy items on the new 2014 Mazda 3, one finds the Technology package offered on the GT model which adds a range of safety systems that are typically found only on prestige models. The adaptive cruise control and the blind spot monitoring system come to mind. It is also possible to provide the 2014 Mazda 3 with air conditioning, heated seats, rearview camera, navigation system and keyless start, the latter being standard on all models.
Come try the new 2014 Mazda 3 at Atlantic Mazda today. If you enjoy driving or want an economical car, you will not be disappointed!