February 09, 2016
5 Ways to Rebuild Your Credit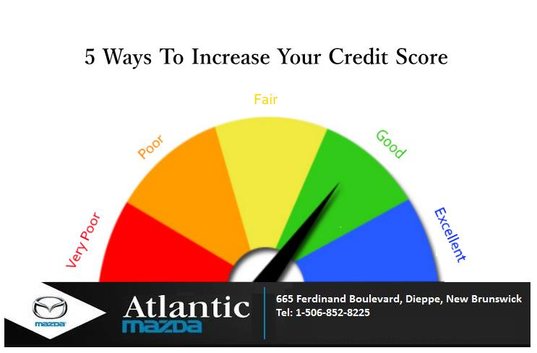 The 5 steps to rebuild your credit:
1. Apply for a secured credit card.
A secured credit card is when you pay a certain initial amount to get instant approval.
Example: Capital One agrees everyone for a $ 250.00 credit card payment with a $ 200.00 low.
2. Apply for a personal or car loan.
6-12 months after obtaining a secured credit card , a personal loan or a loan for a car through Easy Car Loan Atlantic Mazda.
3. Always pay your cell phone bill.
This is now the main element that will hurt your credit.
4. Don't max out your credit cards.
The highest is that you should spend around 75% of your limit.
5. Pay more than the minimum.
Always try to pay more than the minimum payment on your credit card.