Better Car and a Better Deal Than Expected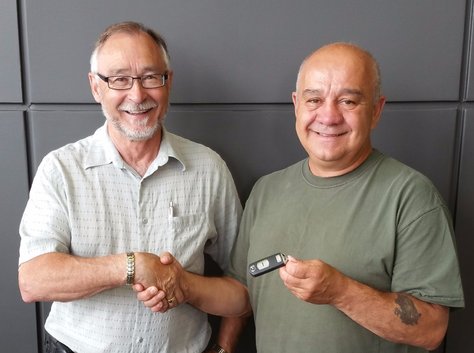 I walked out with a better car, and a better deal than I expected! The service at Mazda was friendly and helpful, but not pushy. I felt comfortable every step of the way.
Other customers satisfied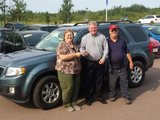 Doug is a very friendly, caring, sincere and helpful sales consultant. He'll go out of his way to make sure that his customers are satisfied with their purchase. This is our second vehicle purchased from Doug and it won't be the last one either. I would definitely refer friends to go see Doug as he's a real cool dude!
Things were awesome. Thanks.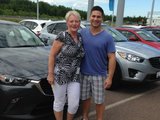 This is my first new vehicle. I drove it and knew it was for me. It has everything I need. Staff were awesome, no pushing me to buy this and that. They met all my expectations. I'm now a MAZDA WOMAN. Thanks Mazda for all your help.
Ron was very welcoming and helpful when it came to the purchase of my first vehicle.
Always keeping me in the loop with what was happening.
I very much so felt like my opinion and needs in a vehicle mattered.
See all testimonials