Better Car and a Better Deal Than Expected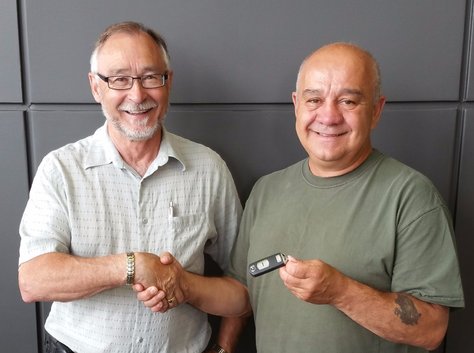 I walked out with a better car, and a better deal than I expected! The service at Mazda was friendly and helpful, but not pushy. I felt comfortable every step of the way.
Other customers satisfied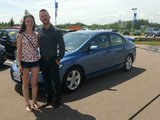 Thank You For The Great Service!
Thank you for the great service on getting into my Honda Civic!!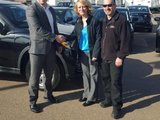 Great friendly service. Let's not forget FAST service too. Came here for just a test drive but ended up with a new car!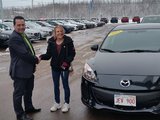 Another Satisfied Customer
Another satisfied customer!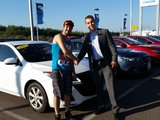 Really Happy With The Purchase!
Great service and respectful. Found me a nice car that fits my budget. Test drive went well. Really happy about the purchase!
See all testimonials