Excited For My New Car!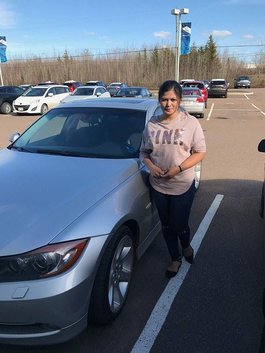 Ron was great to work with, excited for my new car!
Other customers satisfied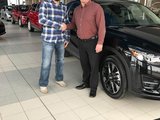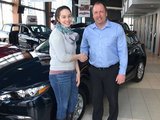 Excited For My New Mazda 3!
So excited for my new Mazda 3, thanks Ron!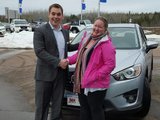 So Glad I Chose This Dealership
This was a great experience. So glad I chose this dealership and car!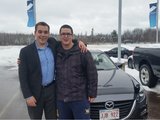 See all testimonials