So Excited For Our New CX-5!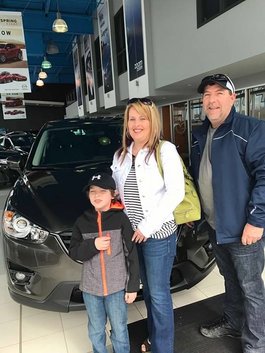 Ron was great to work with, excited for our new CX-5!
Other customers satisfied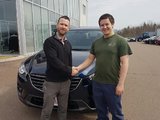 Can't Wait To Take Home My New CX-5!
Kyle made everything easy! Can't wait to take home my new CX-5!!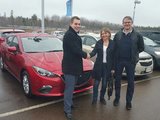 Thank You For The Great Service!
Shaun and Nicole were very agreeable as well as all the other members of Mazda Atlantic . Thank you for the great service!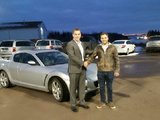 I Will Definitely Return In The Future!
Very appreciative of the service I got, very good price and I will definitely return in the future!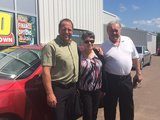 Ron is:
very efficient.

great personnality.

very good sales person

very trustworthy
See all testimonials