2016 Civic vs 2016 Mazda3 : how to choose in Moncton
June 28 2016,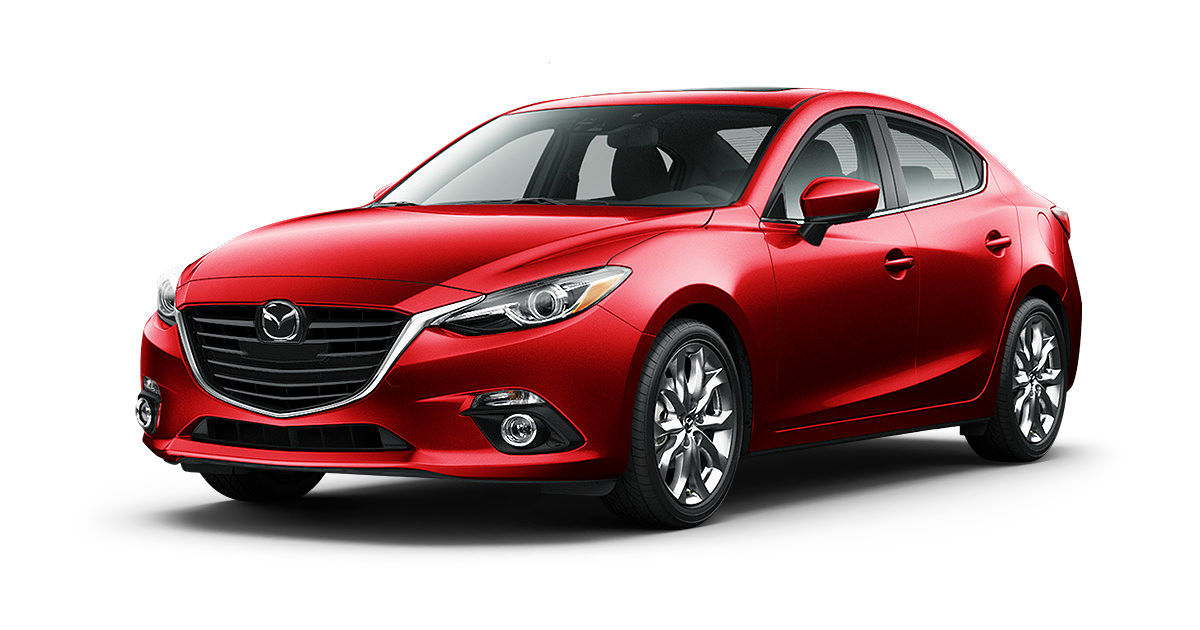 When it comes to buying a compact vehicle, there are plenty of choices offered to consumers on the market in Moncton, New Brunswick. Two of those choices, the 2016 Honda Civic and the 2016 Mazda3, are always at the forefront of consumer buying decisions. Two excellent models, they differ however in their personality.
Amazing fuel economy in the 2016 Mazda3 in Moncton
The 2016 Mazda3 is the go-to model if you want to have fun behind the wheel. The 2016 Civic in Moncton, perhaps more balanced, is the only compact vehicle that can rival the Mazda3 when it comes to fuel economy. And that is the greatest strength of the 2016 Mazda3 in Dieppe and Moncton.
It combines agile handling, great performance from either a 2.0-liter, 155 horsepower engine or a 2.5-liter, 184-horsepower engine, and incredible fuel economy that can reach as little as 5.7 liters per 100 kilometers on the highway thanks to SKYACTIV technology.
This blend of efficiency and performance is what allows the 2016 Mazda3 to stand out against the Civic in New Brunswick. Buyers who want to have a blast behind the wheel will want to check out Mazda's compact vehicle. Moreover, the 2016 Mazda3 features a hatchback whereas the 2016 Civic Hatchback won't arrive in Moncton for a while.
To learn more about what sets the 2016 Mazda3 from the 2016 Civic in Moncton, New Brunswick, contact us today at Atlantic Mazda!