Kyle Was Great To Work With!!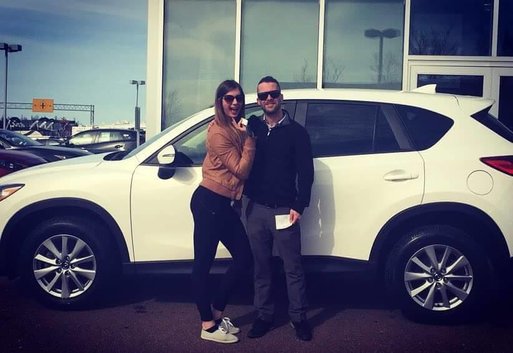 Kyle was great to work with! Excited for my new CX-5!
Other customers satisfied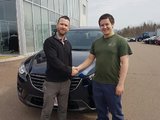 Can't Wait To Take Home My New CX-5!
Kyle made everything easy! Can't wait to take home my new CX-5!!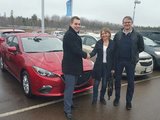 Thank You For The Great Service!
Shaun and Nicole were very agreeable as well as all the other members of Mazda Atlantic . Thank you for the great service!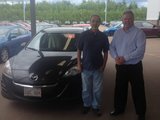 It Has Been An Exceptional Vehicle
I bought a 2010 Mazda 3 sport in March of 2010. To this point, I have put 316 600 km on the vehicle. Other than the usual maintenance of oil and tires, the only repairs to the car have been the front and rear brakes at 335 000 km. The car still runs the same as the day I drove it off the lot in 2010. It has been an exceptional vehicle. I will certainly buy another Mazda if and when this one has any problems.
My sales person was AWESOME!
Went to a few dealers and Mazda treated me the best. Even better than Kia for hich I would have been buying my 3rd Kia.
My sales person was awesome.
I'm so excited to own my new SUV!
See all testimonials