Mazda Steals the Show at the Los Angeles Auto Show
December 29 2014,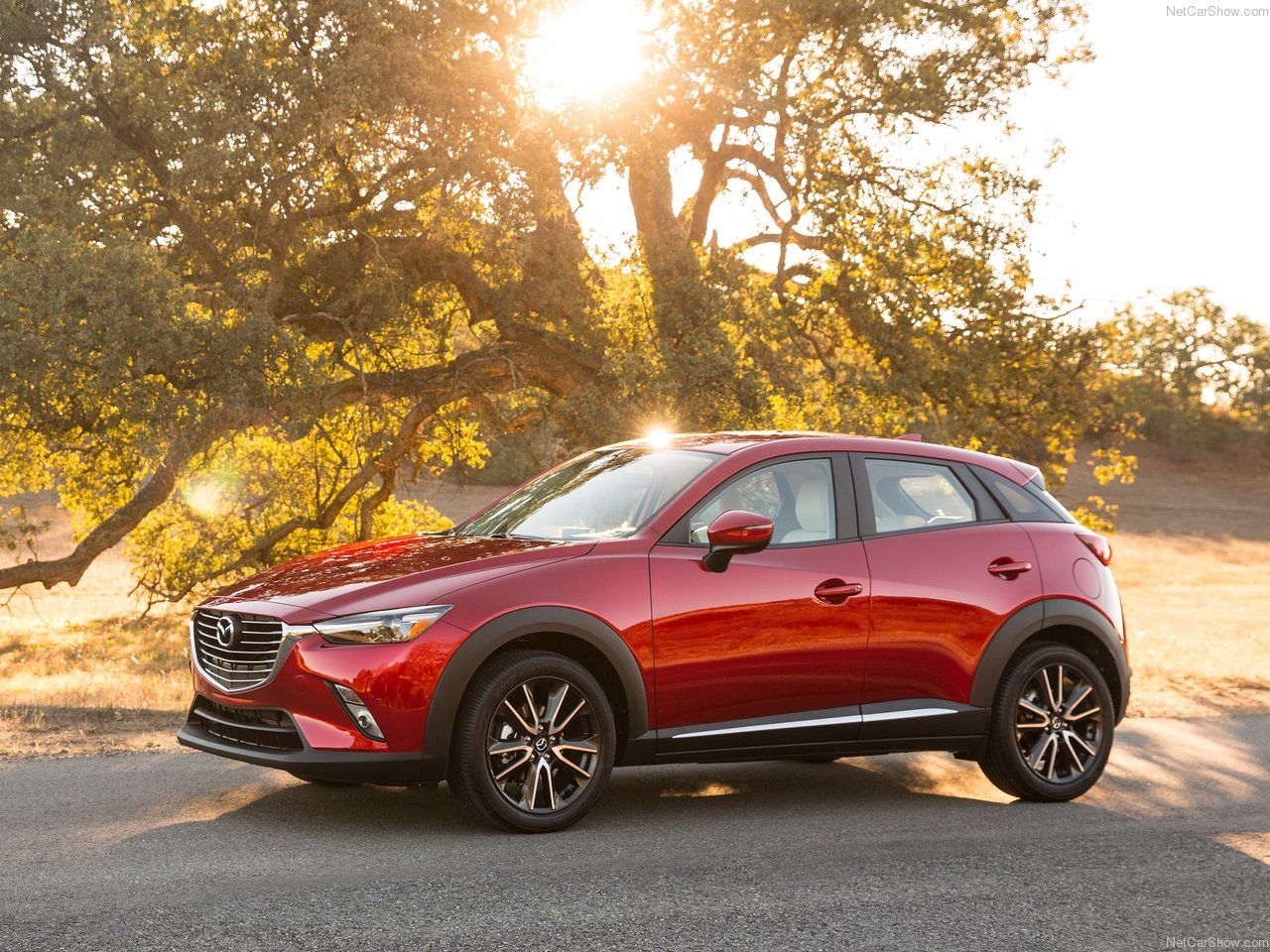 The Los Angeles Auto Show marks the beginning of the auto show season when it opens its doors in mid-November.
The Los Angeles Auto Show marks the beginning of the auto show season when it opens its doors in mid-November. Like every year, the 2014 edition of the Los Angeles Auto Show gave us a host of new models, especially with Mazda who literally stole the show by presenting what should be one of the most popular models of upcoming year, the Mazda CX-3.
We will return to Mazda's new sub-compact SUV shortly, but let us first mention that Mazda also presented the new-generation Mazda MX-5 for the first time at a car show. Unveiled last September, the MX-5 is a model that everyone knows, and the new generation, with its SKYACTIV technology and new, more aggressive style, should assume with pride and dignity the continuation of the MX-5 legend.
A little further away, Mazda showcased slightly revised versions of the Mazda6 and Mazda CX-5. Some cosmetic changes combined with technical improvements will allow these two models to offer even more of what consumers want and like from Mazda's midsize sedan and compact SUV.
But the big news at Mazda was certainly the subcompact CX-3. The all-new Mazda CX-3 will become the new entry-level SUV in the Mazda range when it launches this spring. More affordable than the CX-5, it will offer an advanced all-wheel-drive system that includes for the first time a front-wheel traction loss warning system. Moreover, the front wheels are 18-inch wheels, although the base CX-3 variants will probably not offer such imposing wheels.
Regardless, the CX-3 is very elegant with its silhouette designed following the KODO design language. Overall, the CX-3 displays aggressive lines and perfect proportions. In addition, in terms of standard and optional equipment, the Mazda CX-3 will be available with the new Mazda Connect system and all the active safety technologies found in the i-Activesense group.
Official power figures for the engine have not yet been announced for the new Mazda CX-3, but we know that it will be powered by a four-cylinder, 2.0-liter SKYACTIV-G powerplant and that the power will be sent to the wheels through a 6-speed automatic transmission. The chassis is also prepared according to SKYACTIV technology in order to be lighter yet a lot stiffer.
The Mazda CX-3 is certainly one of the most anticipated models of 2015. For more information, contact us today at Atlantic Mazda!