Save Yourself From Debt by Leasing a Car
February 23 2016, Atlantic Mazda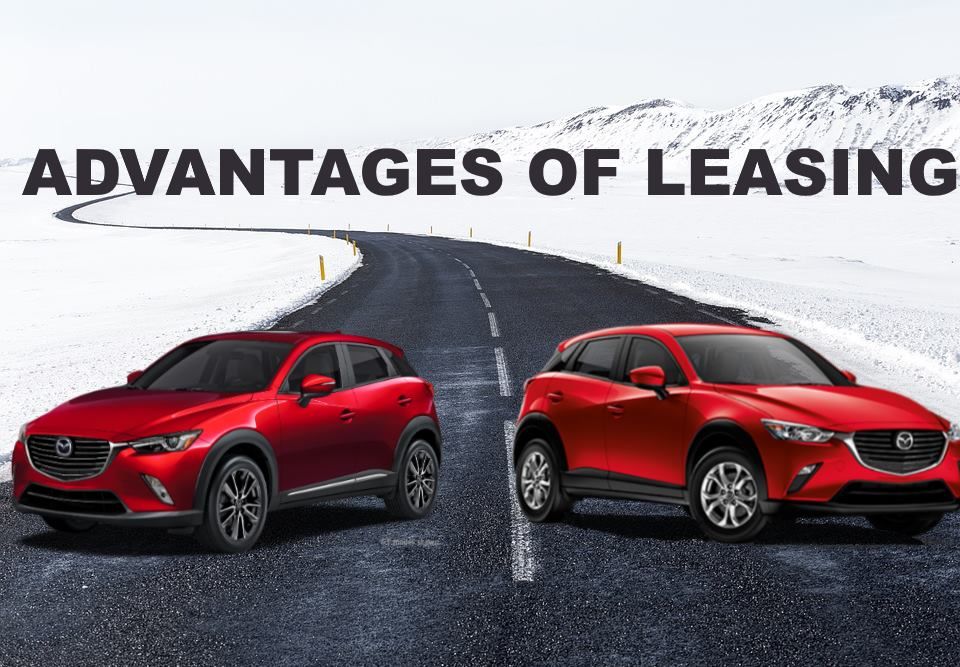 To understand the benefits of leasing a vehicle compared to financing, you must first be able to differentiate both options to figure out which suits you best.
When leasing a vehicle, you are paying the manufacturer finance center a fee for the freedom and advantages of driving a newer car. You would then have the option to purchase it at the end of your leasing term or return to upgrade to a newer vehicle. If you do decide to purchase the vehicle the price you would pay is given to you when you sign the documents.
When financing a car, you are taking out a loan from a bank to be able to purchase the vehicle. You then need to make payments, either monthly or bi-weekly, to repay that same bank. Most people would prefer to trade in their vehicle every 3 to 4 years and others will pay for the full term of the loan. The longer you keep a vehicle the more upkeep is required other than just the payments. When trading your vehicle if the loan is higher than the value, the difference is added to your next vehicle loan.
Financial benefits for you:
When you lease a vehicle you don't carry on a debt when your term is done. As long as the leasing terms are met you eliminates the chances of negative equity.
When you finance, if you don't get the amount you desire to pay off your curent vehicle debit with your trade in, the remaining debit is added to your new loan.
More car for the SAME money:
There is no down payment required for leasing. People usually pay their first payment instead.
When financing, banks usually require you to put money down on the vehicle you wish to purchase.
Less Maintenance:
When leasing the vehicle major components are covered under warranty.
If you finance your vehicle the warranty will most likely run out before you pay the full balance of the car. This results in possibly having to pay for major component repair or trading it before the vehicle is paid for.
Buying cycle:
On average, the buying cycle is increasing from 3 to 4 years that most people would prefer to trade in. This is because people can not pay off the amount owing on their old cars causing their new payment to become too high.
If your car is worth more than you owe at lease end you can still sell the vehicle. Either way, you will have no negative equity, which makes it easier for you to get into a new car more frequently.
End of term flexibility options:
Walk away from the vehicle with no obligations or concerns.
Buy the vehicle at buy out price agreement.
Renew the lease.
Current technology:
A new vehicle means current technology.
You get a variation of updated performance options, safety systems and new audio electronics.
Warranty coverage:
On average, the terms are based on 3 to 4 years, which means you are driving a vehicle under warranty and have roadside assistance. This will give you some peace of mind knowing you would never be stranded or have to pay for unexpected repairs.
With a greater knowledge of the benefits of leasing, you should also take note of the Mazda unlimited warranty. This warranty program features unlimited mileage for our 3-YEAR New Vehicle, 3-YEAR Roadside Assistance, 5-YEAR Powertrain and 7-YEAR Anti-Perforation warranties.