What journalists like about the 2016 Mazda6
April 29 2016,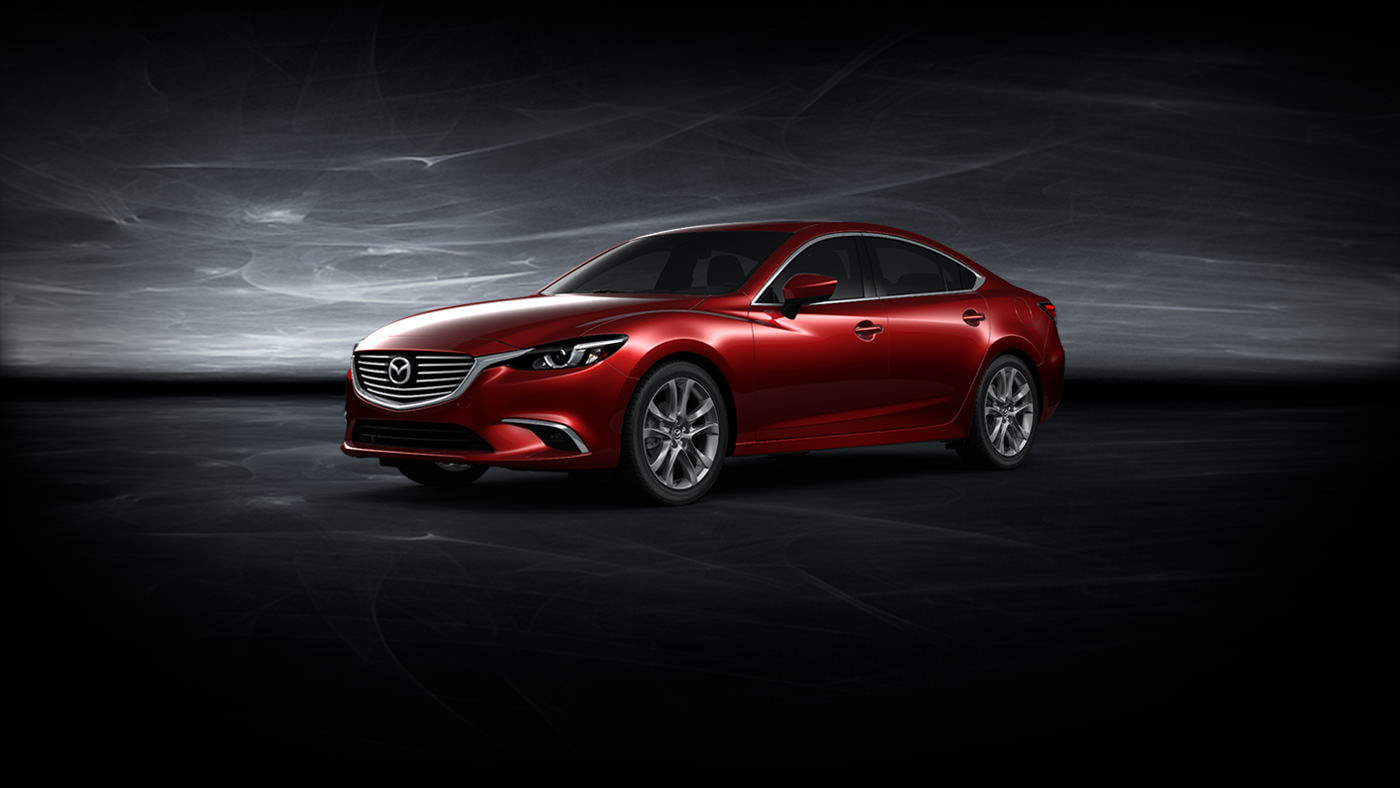 Starting at $ 24,695, there is a lot to love about the 2016 Mazda6.
Starting at $ 24,695, there is a lot to love about the 2016 Mazda6. The midsize sedan sets itself apart thanks to its impressive performance both in the city and on a winding road, as well as its incredible fuel economy for a vehicle of this size.
The key for the 2016 Mazda6 is SKYACTIV
The 2016 manages to combine this fuel economy and this performance thanks to SKYACTIV technology, a host of improvements that make the engine deliver more power more efficiently while optimizing fuel consumption.
You can check out our full detailed article on the 2016 Mazda6 here to learn more.
Have a look at what journalists are saying about the 2016 Mazda6
The 6's sinuous styling, confidence-inspiring handling, and rich interior make it one of the best-looking, most enjoyable family sedans around. The sole engine is a 184-hp four-cylinder with front-wheel drive. A crisp-shifting six-speed manual is standard; a six-speed automatic is optional and has a "Sport" mode for when you're feeling frisky. The 6 is efficient, but acceleration is relaxed compared to some of its rivals. We love its finesse so much, it's easy to forget such minor issues – Car and Driver
---
The 2016 Mazda 6 is an evocative, sleek sedan with some of the best road manners in its class—and a good antidote to the boredom that usually accompanies affordable mid-size models.
The 6 is gorgeous in a way no other family sedan manages, not even the exceedingly handsome Ford Fusion. Its muscular front fenders, arched roofline, and finely detailed rear end make it hard to find a bad angle on the car. This year, Mazda's only touched it up lightly, with a reshaped grille that shares the winged design also emerging on the CX-5 and CX-3 crossovers, framed by narrow headlamps with newly available LED trim and rear LED lighting. The grille is illuminated at the bottom by a strip of lighting on models equipped with the LED headlamps – The Car Connection
---
True to Mazda's "Zoom-Zoom" boasts, the Mazda6's calling card is its athletic nature. Among the 11 family sedans comprising this segment, the Mazda6 is arguably the most fun to drive. Its 2.5-liter 4-cylinder engine isn't a powerhouse, but it is remarkably fuel-efficient. Rather than relying on brute force, the Mazda's dynamic performance is enabled by its light weight, impressive cornering ability, and a satisfying 6-speed manual transmission for do-it-yourselfers – Kelley Blue Book
---
The 2016 is distinguished by a light exterior freshening, with a revised grille, headlamps, decklid spoiler, and wheels. The real changes are inside, where the Mazda6 gets a redesigned center stack and an entirely new control setup. Available on all versions, save for the manual-equipped sport trim, the controls include a dial-joystick down by the shifter that interfaces with a high-mounted screen to access all audio, phone, and navigation functions – Consumer Reports
For more information about the 2016 Mazda6, come in to Atlantic Mazda in Moncton today!